On average Kiwis spend around 20 days a year stuck in traffic. That's more than most people's annual leave.
With most car trips under 5km, we started a business importing electric bikes to try and help Kiwis make the switch from four wheels to two. Three years later we're now building a nationwide electric mobility network that provides and promotes for all types of carbon-free urban transport.
The goal? A happier, healthier, more sustainable New Zealand.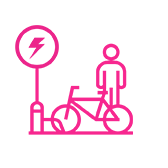 Convenient Infrastructure
We're taking bike parking out of the
underground carparks and making it cool,
visible and desirable.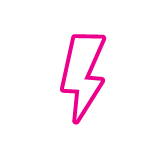 Rechargerys are our solar powered service stations for electric convenience.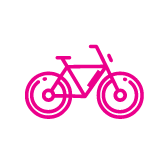 We've got a great range of electric bikes,
which start on ride-to-own plans that cheaper than the bus, faster than the traffic and much better for your booty!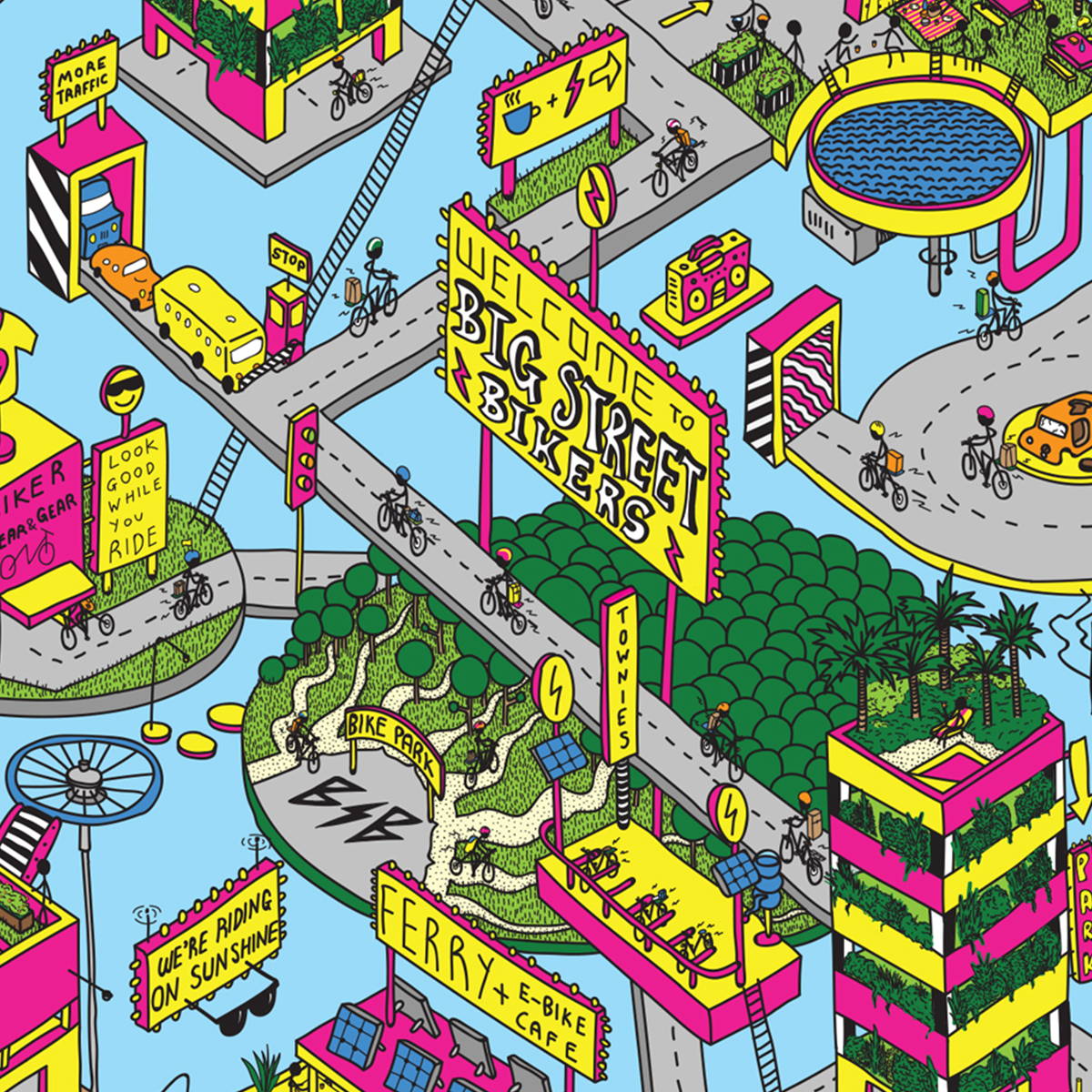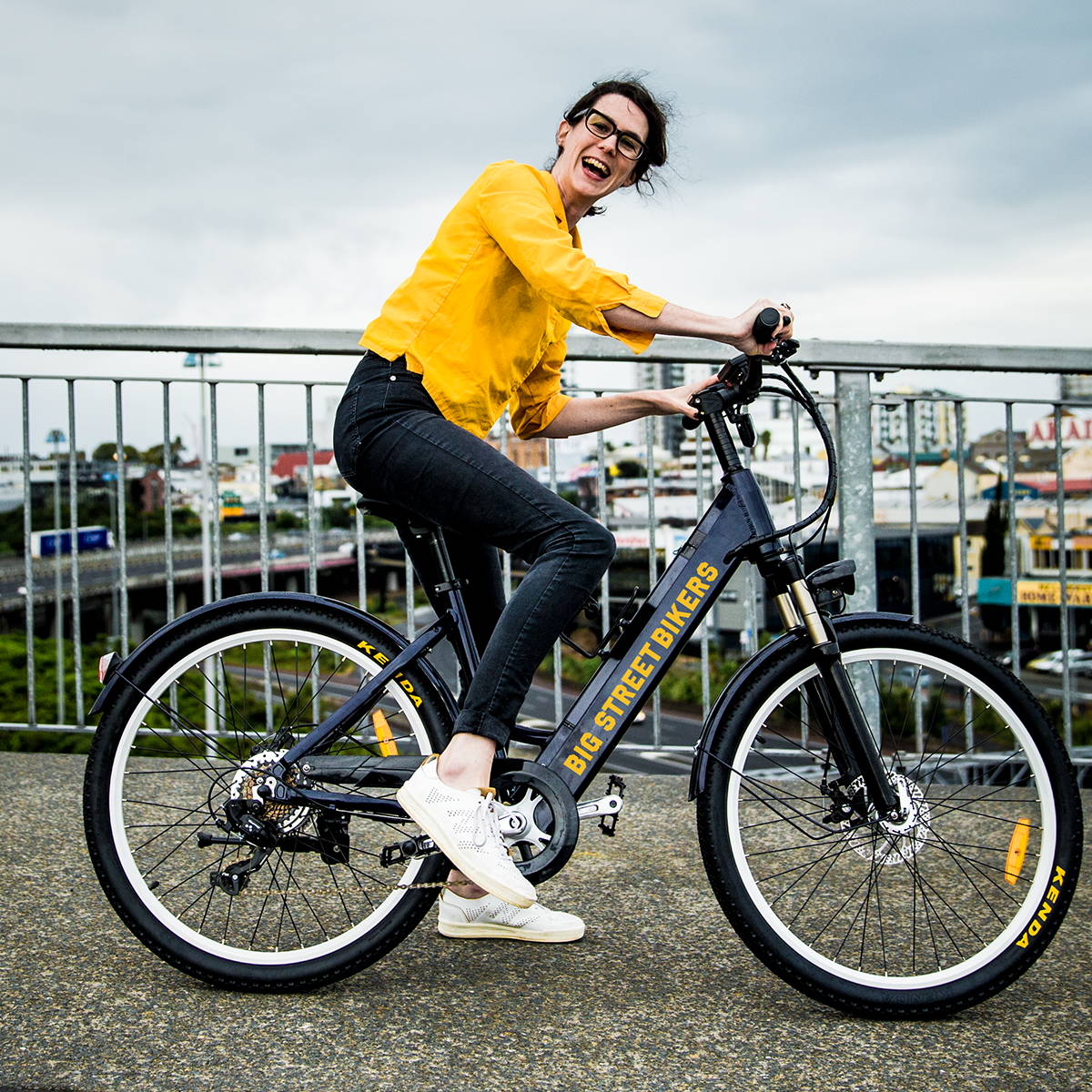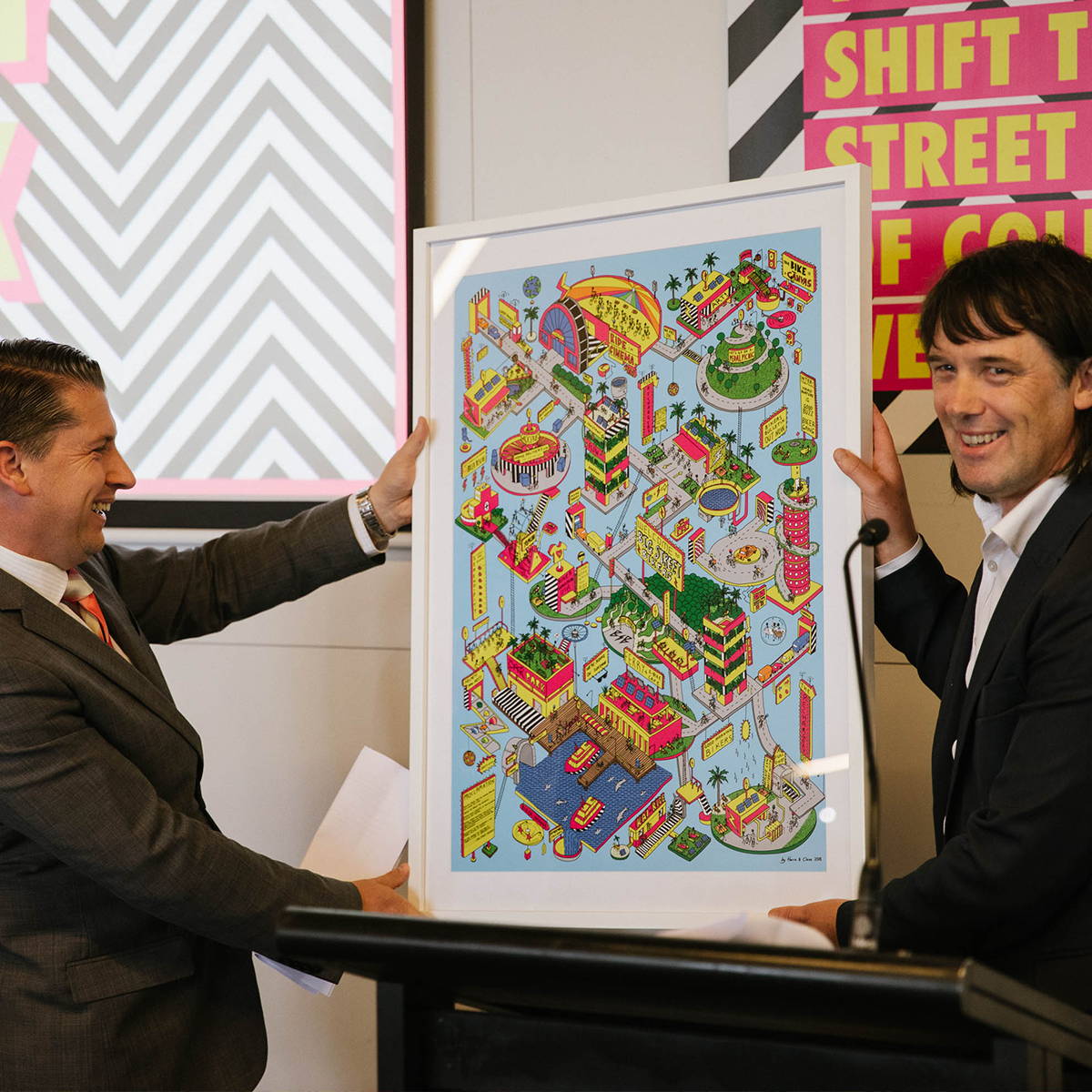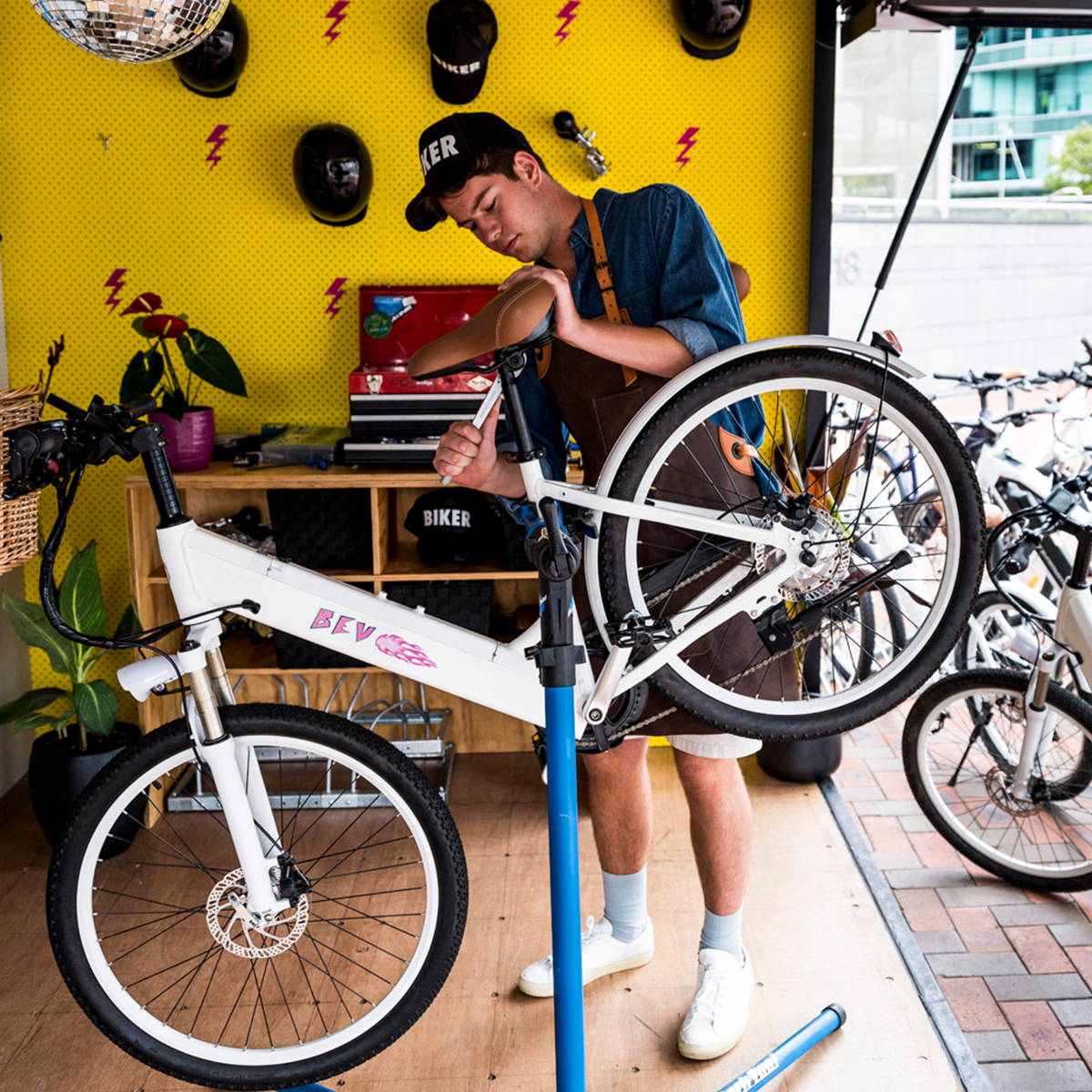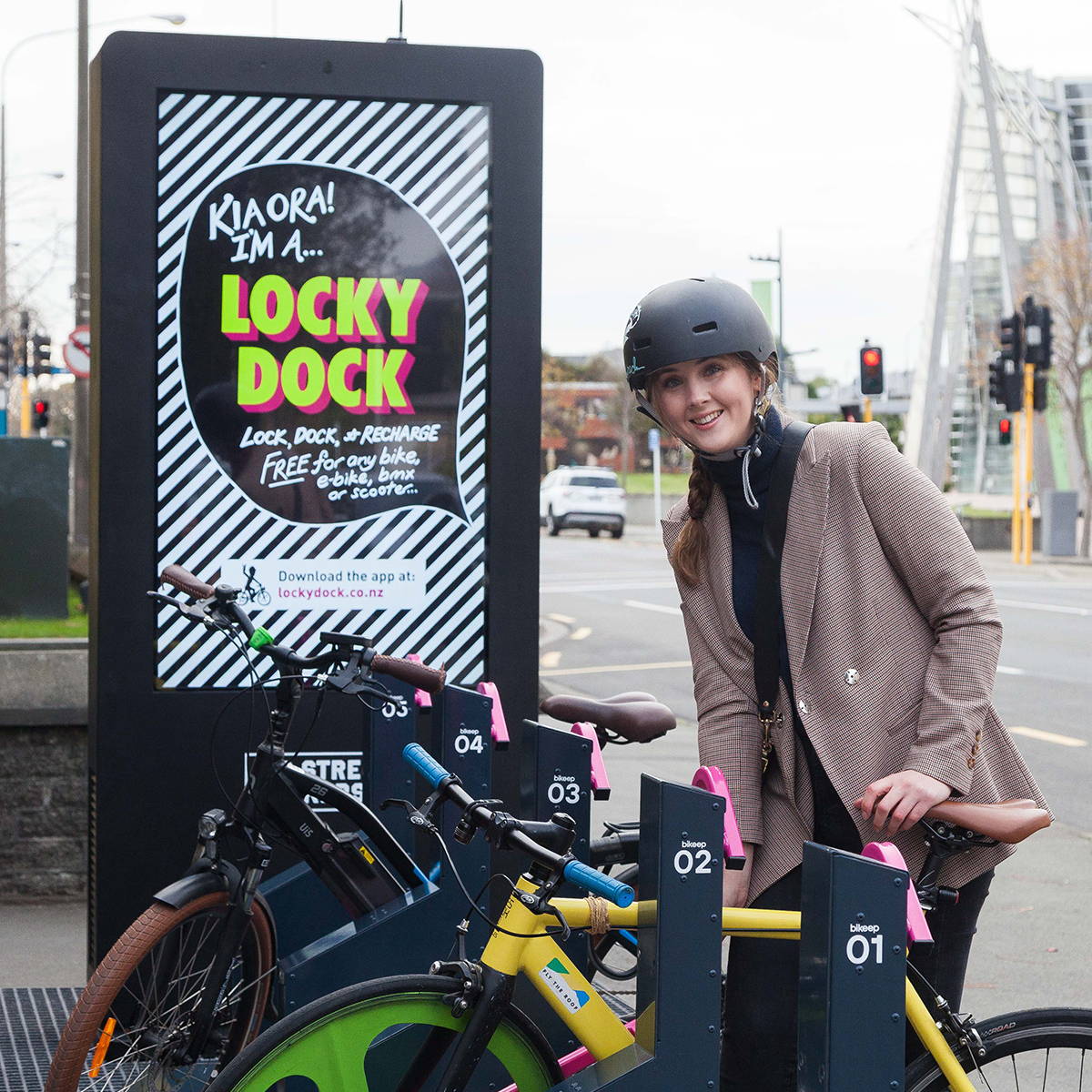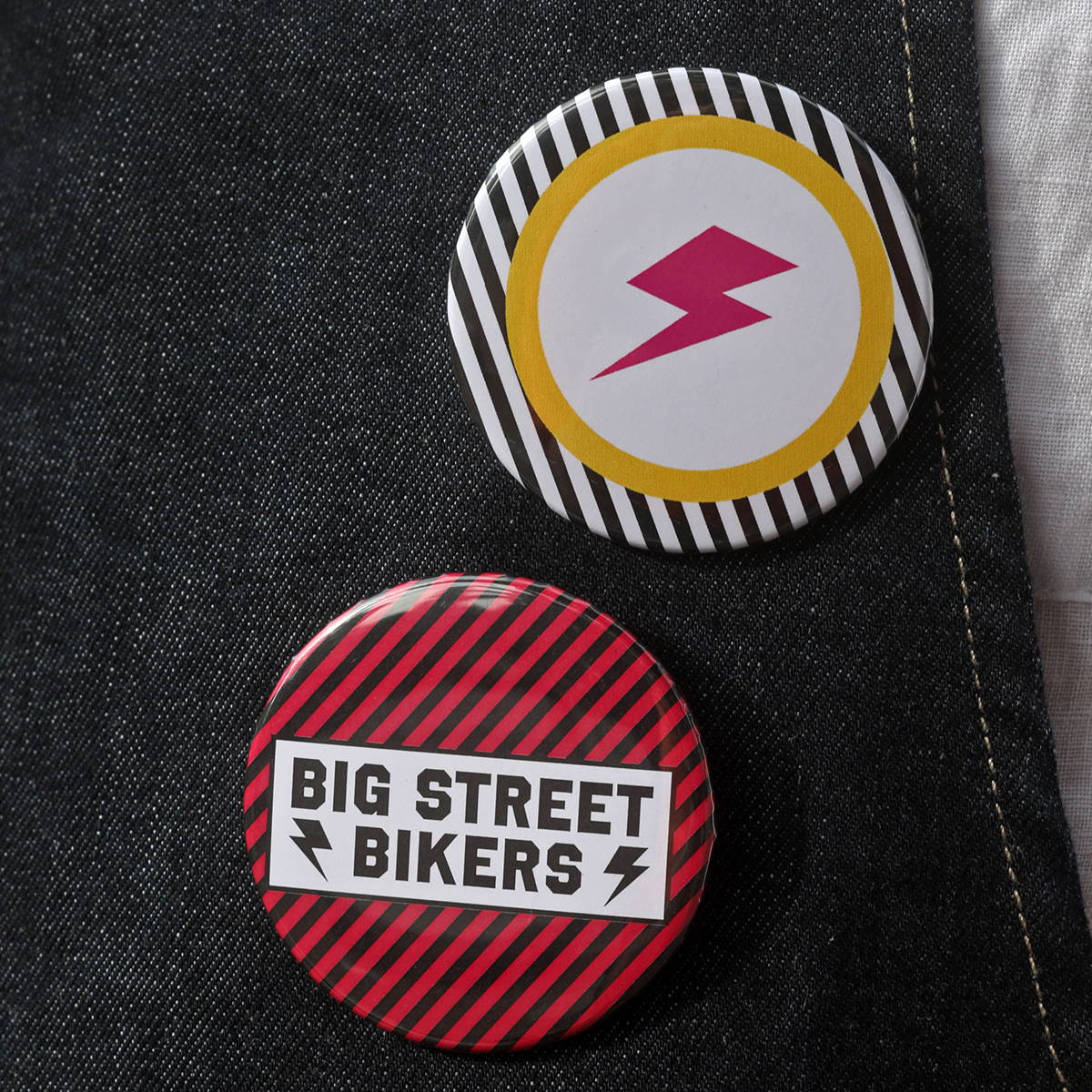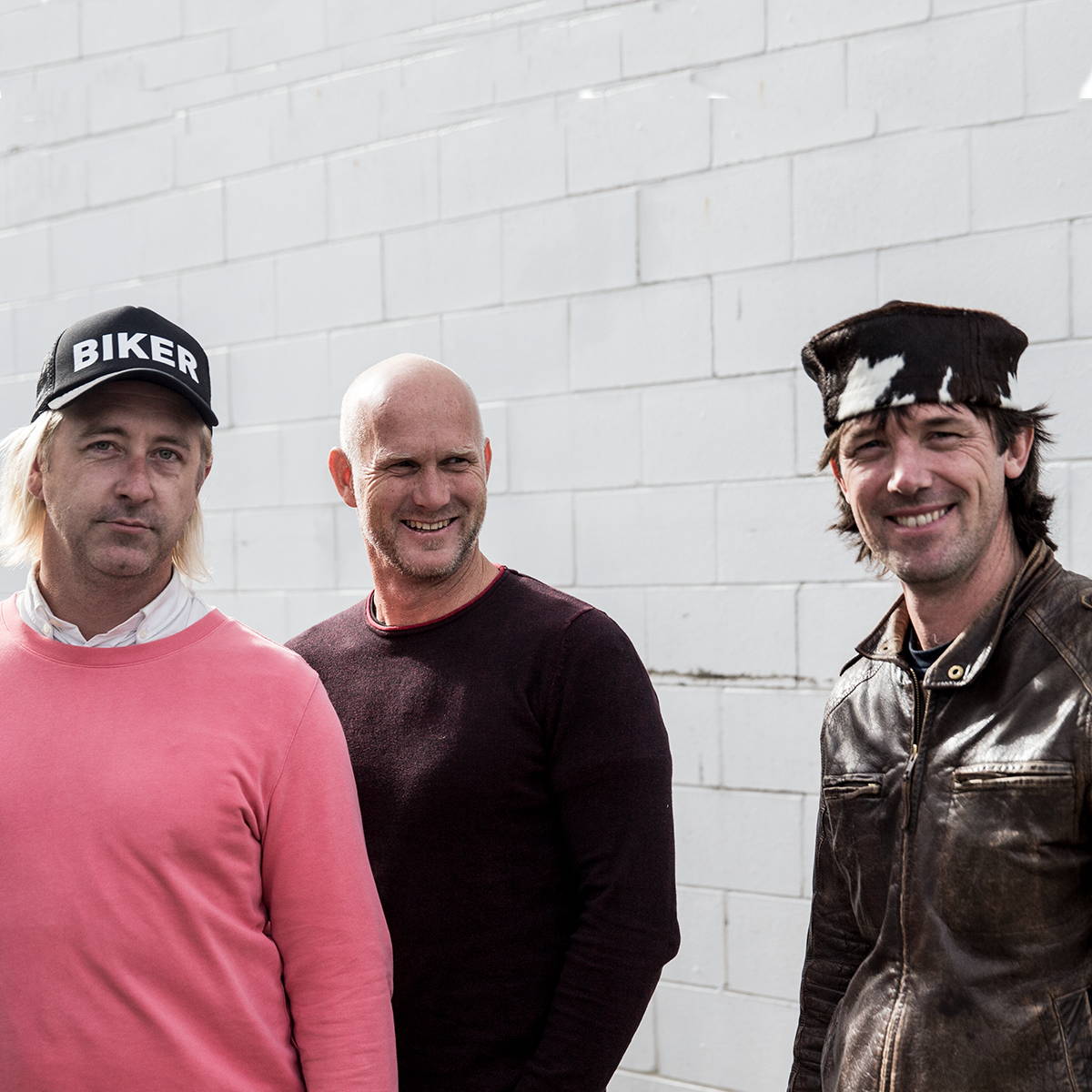 Big Street Bikers was started by three chaps who bonded over an electric bike, an appreciation for beer and a steep hill in late 2017. After this decisive meeting they saw a massive opportunity in electric micromobility and its ability to change New Zealand for the better.
Based in Auckland, Cleve, Andrew and Matt are out to create something lasting that will make our towns, cities and country a whole more liveable and loveable. What distinguishes our brand and business is that we don't just see electric bikes as some fancy new technology, but rather vehicles for positive social change for NZ. The kind we haven't seen since HenryFord first rolled cars off the production line or Telecom rolled out it's mobile network around the country.
With this in mind our business is all about establishing and operating a new electric infrastructure and leading a new culture of electric biking. No lycra required.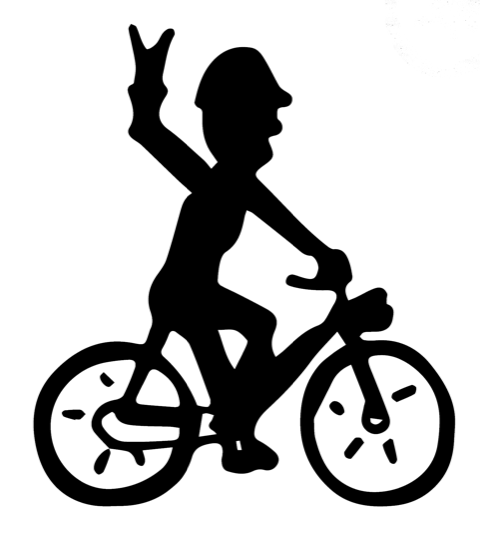 IT'S ALL ABOUT
ELECTRIC MOBILITY
FOR A BETTER NZ
A SIMPLE MODEL
FOR CHANGE
The Big Street Bikers Electric Mobility Network is a uniquely Kiwi combination of infrastructure, technology and culture that helps get more people onto carbon-free transport. Though combining Rechargerys, Locky Docks and Ride-To-Own plans we can create the behaviour shift Kiwis need to make the shift from 4 wheels to 2.
It's all about creating a holistic cycle of positive impact for public good. We prefer to refer to it as 'The Electric Triangle' while gesturing enthusiastically.