Think of it as a petrol station of the future, except a whole lot better for the environment. Electrified by Mercury's wonderful solar panels, and completely off the grid, Rechargerys are our home for everything you need to get your wheels rolling.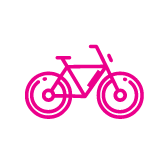 We've got a range of electric bikes ready for you to explore the city or take an electric adventure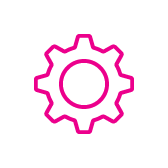 From a flat tyre to a flat battery our bike mechanics can keep your wheels spinning.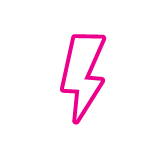 We've got a great range of bikes so pop in for a test ride and get a taste of the electric life.
It's your lucky day! We've got a bunch of great deals just for you. Don't forget to bring your account number to unlock your special discounts.
Mercury Customers
only $40
Mercury Customers
only $60
Mercury Customers
only $60
18 Viaduct Harbour Ave,
Auckland Central CBD
9am - 5pm Tue-Fri

10am - 4pm Sat
Phone : +64 9 303 1676

Email: rechargery@bigstreetbikers.com